A few years ago I was presented with a dilemma. How do I get two tiny puppies and an adult dog home when we have to walk a mile?
The answer came from a doggy backpack from Old Navy.
You could say the rest is history.
The Picture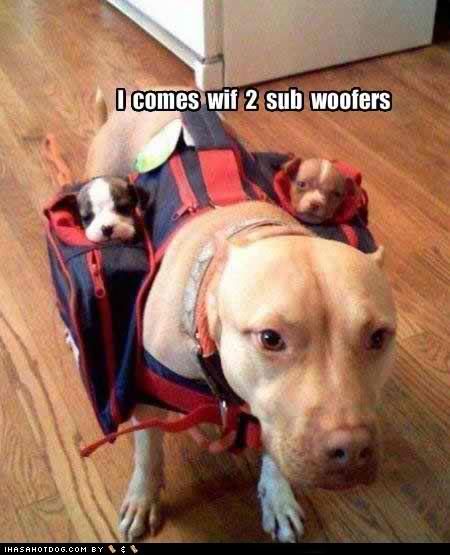 The Proof
This picture has made Violet pretty famous and as for the pups. They both found wonderful homes a few months later.
Published with Blogger-droid v1.6.8