Phlox is 2! He turned 2 on January 4th right before heading off to a show with his Auntie and Uncle.
It was a good weekend and Phlox won Winnners Dog and his very first point! He also got Reserve the next day. I don't have any pictures from the show yet but here is one of the ribbons he brought back.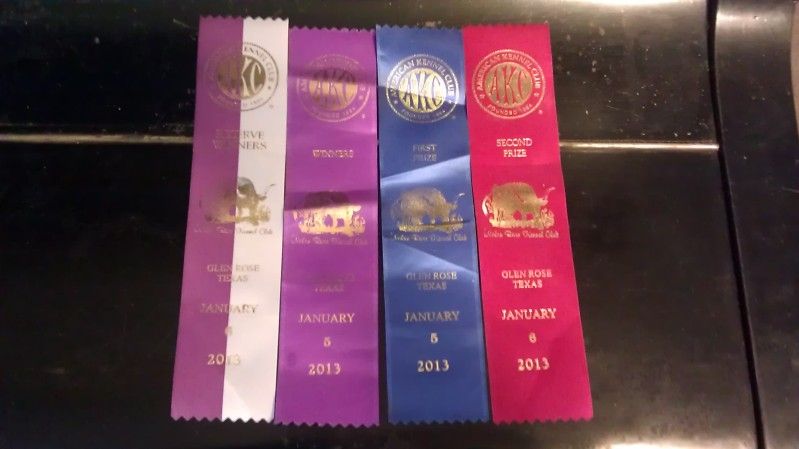 I finally feel like I'm not throwing my money away entering him in Conformation. Hopefully it will only get better from here.
It's hard to believe just how tiny he use to be.
The day we met. 1 week old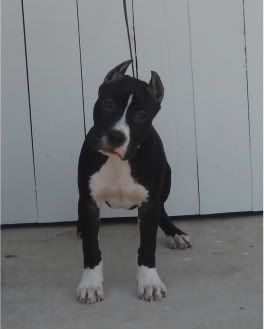 4 month old cutie!




2 years and going strong!
Just look at my sexy boy.
He is such a great dog and no matter how old he gets he will always be my puppy.