On Friday night my sisters and I took an impromptu trip to the beach. Phlox came along to train and socialize in a new place. We worked a little on obedience, met some new people, practiced stacking on new surfaces and of course played.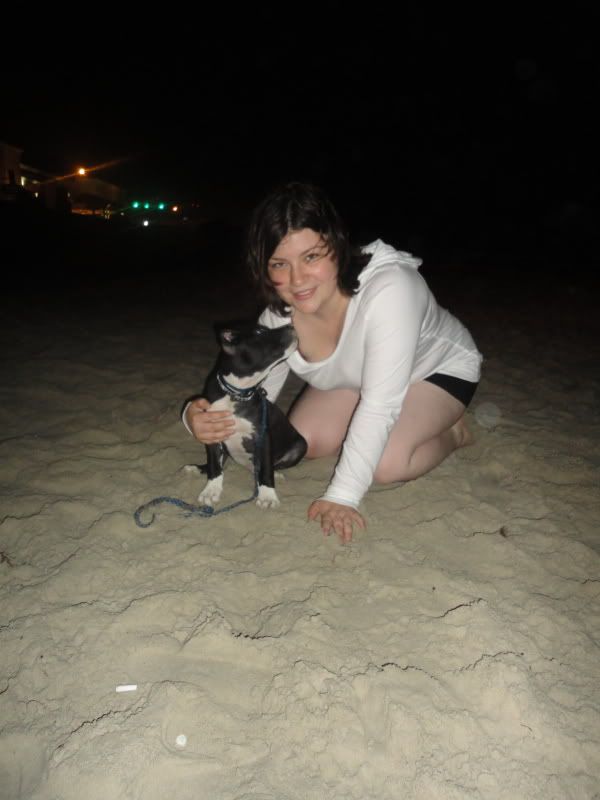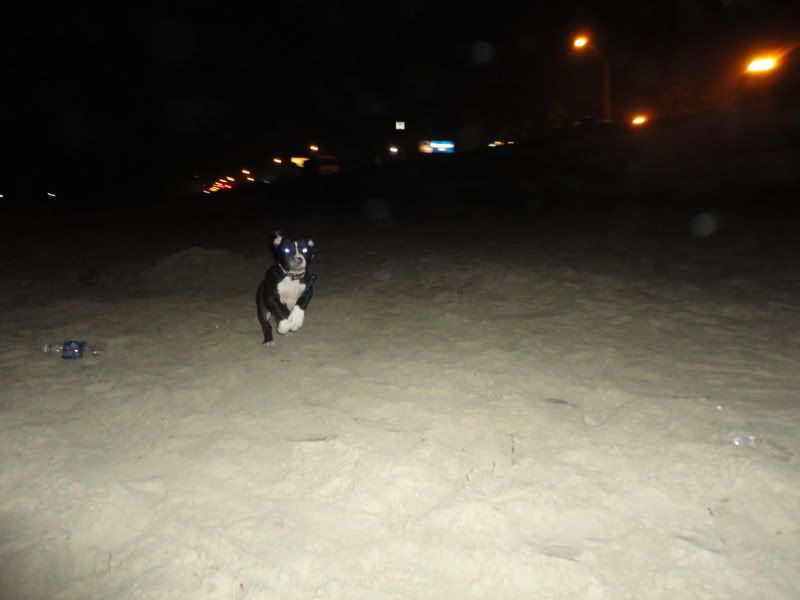 On Sunday Phlox accompanied me to a dog show to drop off a dog. We stayed for a while to get him use to the sights and sounds. We also took a little time to work on some puppy obedience.

As we walked around people would stop us to pet him. Every one had wonderful things to say about him. Conformation people commented on his looks and attitude. People there to watch commented on how well behaved he is. A few asked me for advice on their own puppies.

I took a few short videos. The first one is a short clip of us working on attention. There was a large plate of food on the table and treats on my lap but he had to look at my face in order to get a reward.
The second one is just us playing around with some commands.