How did this year fly by so quickly? It seems like yesterday I was meeting this little guy for the very first time.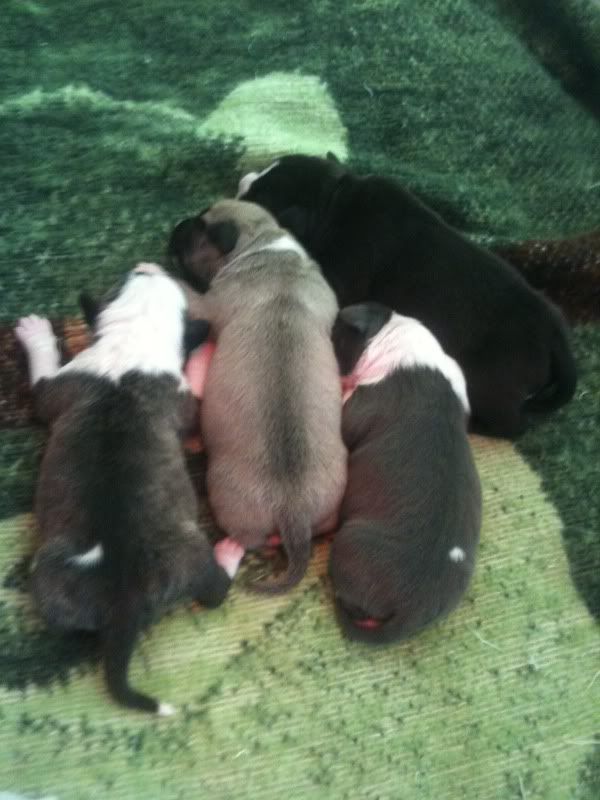 I most certainly did not want a boy. As soon as I saw that little black lump everything went out the window I had to have
him
.
6 Weeks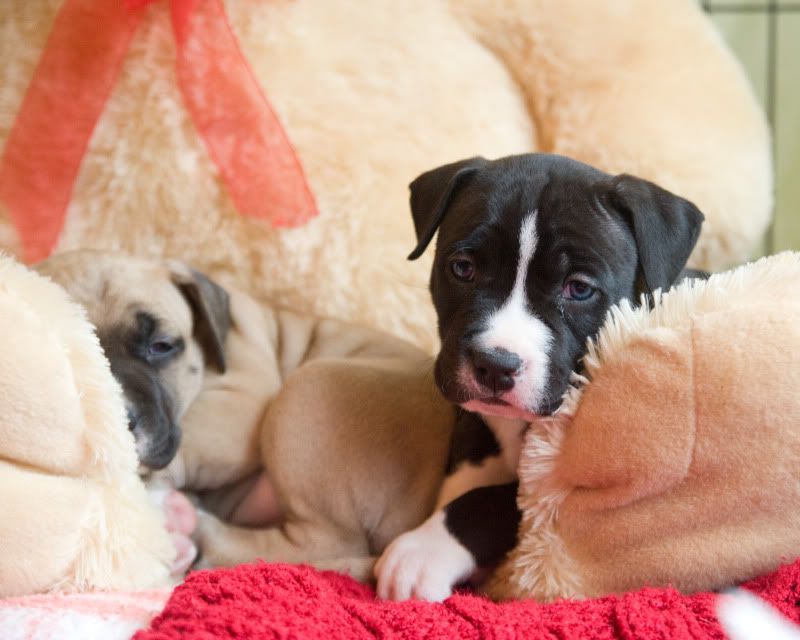 Can you really blame me for falling in love with him?

He has only gotten better with age. Potty training was a breeze, crate training was a snap, he is social as a lab, has the drive of a border collie and the intelligence of a rock(really theres not much going on in there)!
He spent today in daycare hanging out with some of his doggy friends.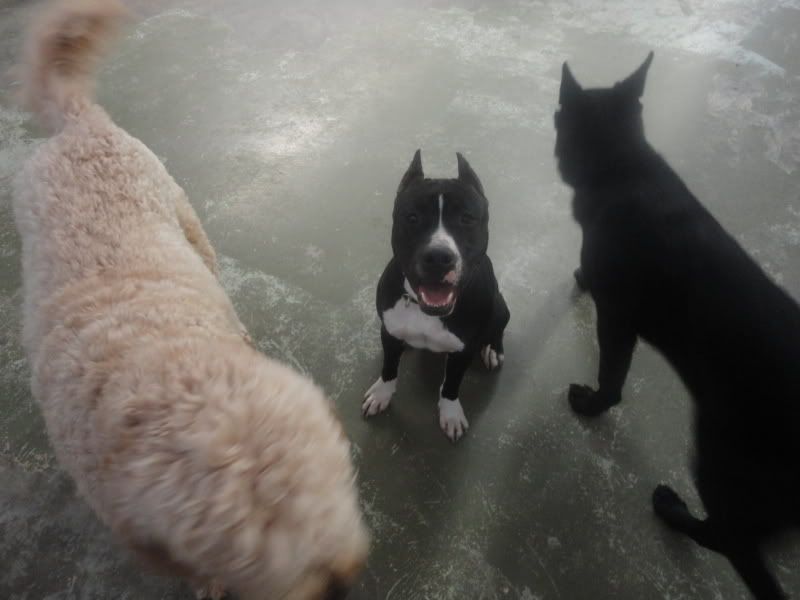 Then we headed to the pet store for some food and treats for the big day.
My son walked around exclaiming "That's
my
Phloxy" To any one who would listen.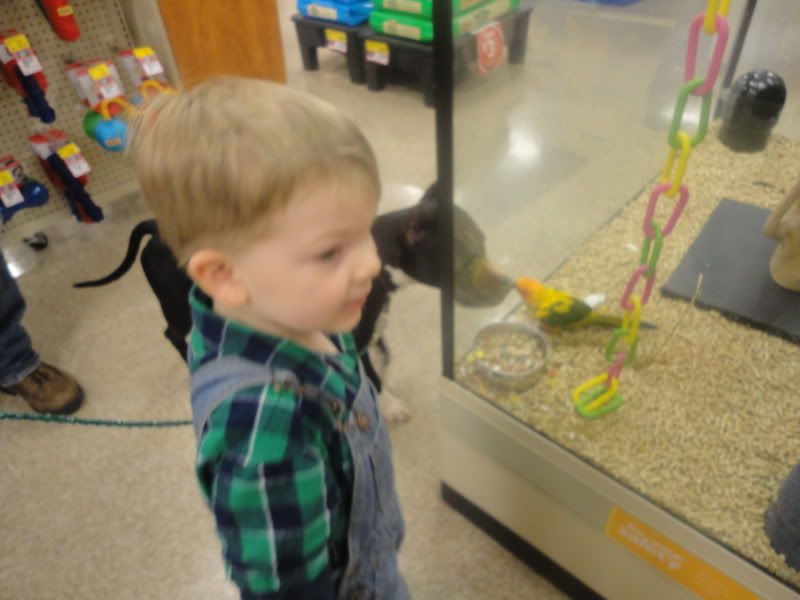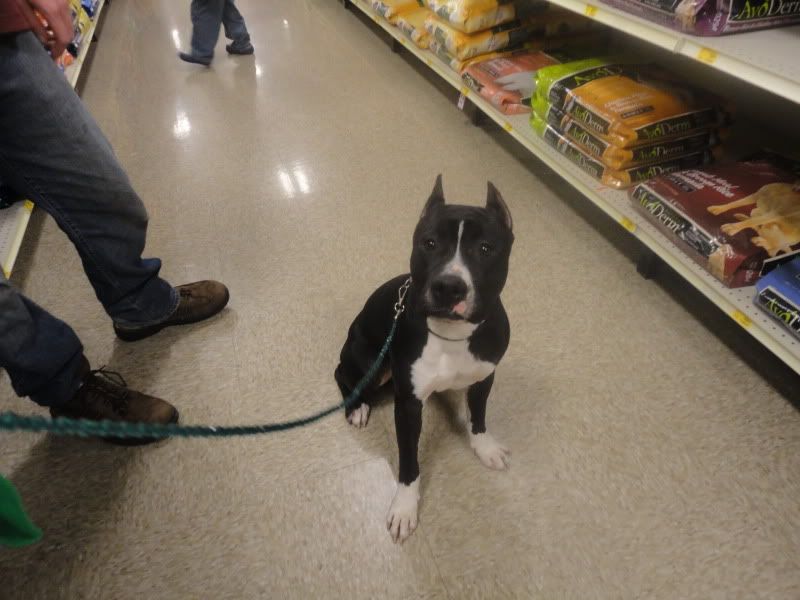 He is currently passed out in his crate. I don't think you could find a more content dog at this moment. Belly full, ears scratched and toys played with his life is now complete.
Wish us luck on our upcoming year of training and trialing.